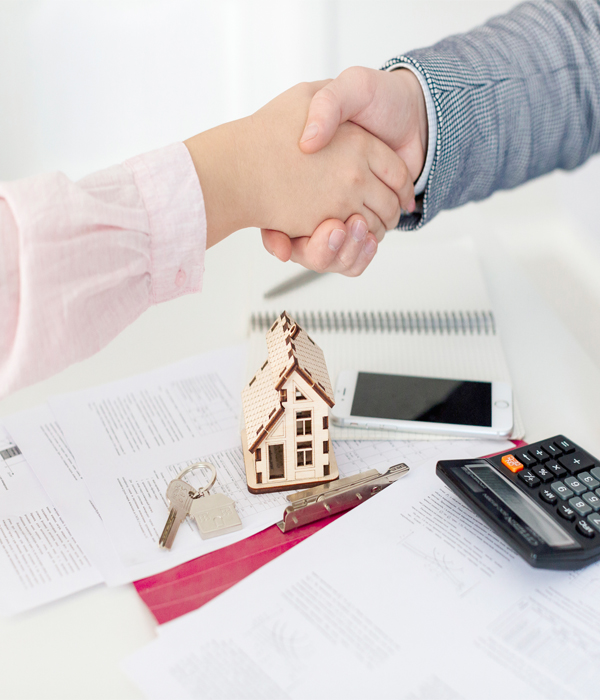 ELISSAVET TSERTOU & ASSOCIATES
Real Estate Services
|
Paros Cyclades - Athens
---
The purchase and sale of real estate in our country is an action that requires the presence and contribution of legal entities specializing in real estate law, in order to anticipate, control, identify and deal with possible burdens that follow the property.
The law firm Elissavet Tsertou & Associates, with long experience in the real estate sector provides comprehensive real estate control and purchase support services.

The real estate legal advisor will inspect the property at the mortgage office and the land registry in order to identify:
♦ If it is arbitrary (if the building permit corresponds to its actual area)
♦ If it is mortgaged or bears a mortgage note
♦ If claimed by a third party or bank
♦ If it has been correctly registered in the land registry
♦ If the property titles (contracts) correspond to the real condition of the property
---
In case the controls are OK and the purchase and sale process will proceed, our office undertakes the preparation of a preliminary purchase and advance payment agreement, in case both parties wish, where details such as the pre-agreed amount, the method of payment, will be indicated. the delivery time of the property and anything that can cover the buyer.

At the same time, we are present as lawyers in the process of signing the purchase agreement, legally securing our clients.
---
Our team is at your disposal for any information regarding the legal coverage of real estate sales throughout Greece.